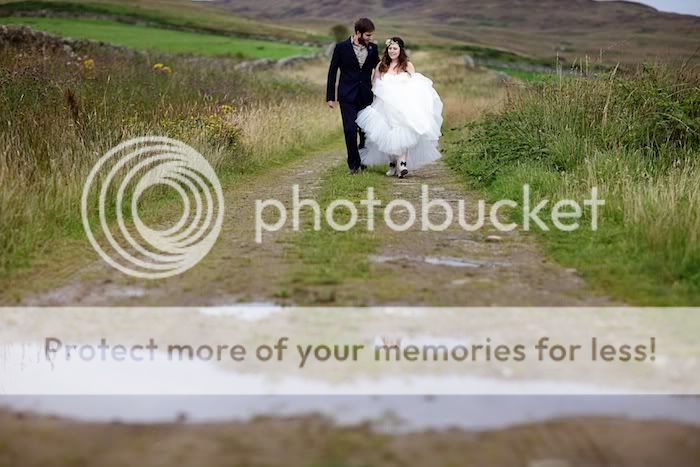 A shoreline alter. A ceremony on a Scottish beach with the lull of the waves and the warmth of people crowded around. The sound of a dear friend singing you down the aisle to music that has been arranged especially for that moment. Poems and songs and rings passed between friends. Rings on our fingers and promises on our lips. Cheering and petals flittering in the air before a long walk up the hill to elder

flower liqueur and damson gin. Pale pin

k brogues, library cards, old wine barrels, vintage mirrors, chalked blackboards, elegant script, train sleeper bar with a oak tree top, break through sun, ever changing sky, the whip of the wind, liberty prints on shirt and book, vintage globes, oak tree stumps, paper hearts, pumpkin pie, penguin postcards, minted cocktails, bagpipes at dusk, old croft wall adorned with candlelight, a miniature village in the night, storytelling, a quiz, invented games, late evening bonfire to warm our toes and roast marshmallows, whispered vows, whiskey on lips and overwhelming love.
Ceremony:
The humanist society of Scotland
Storytelling:
performed by the quite simply brilliant
WHITE RABBIT
Rice Installation: Of All The People In All The World by the extraordinary STAN'S CAFE
Bar: built by Will

Invitations:
designed and constructed by myself. See the entire set
here
.